Jeff's Place Reimagined
Our new logo and its meaning
Dear friends: We are thrilled with our new logo, which is just the beginning of our rebranding initiative. Our logo is a nod to the stunning mosaic mural located in the hub of Jeff's Place. Both the logo and the mosaic exhibit elements and themes that our families have discussed within our walls at Jeff's Place.Grief has often been described as a wave; sometimes gentle, other times overwhelming. It's fluid and ever-changing. In this new logo, the gently curved wave and our name also reflect that fluidity as the colors shift from dark to light. We strive to provide light and hope for our grieving families in their darkest moments.Lastly, cardinals have long served as a symbol for grieving families. Our cardinal perched on the crest of the wave is our nod to those who have died, who we strive to remember and to honor.
Jeff's Place program update
We are so glad to continue offering our virtual Young Adult Support Group for individuals 18-25 years old who have experienced the death of an immediate family member.  If you or someone you know is interested in joining, click HERE.
Requests for Individual Counseling services have been increasing throughout the pandemic. In fact, this summer, we were operating at full capacity with a wait list. However, we are pleased to announce that we have not only added additional counselors but that we can once again accept new clients. Apply HERE.
Our new digs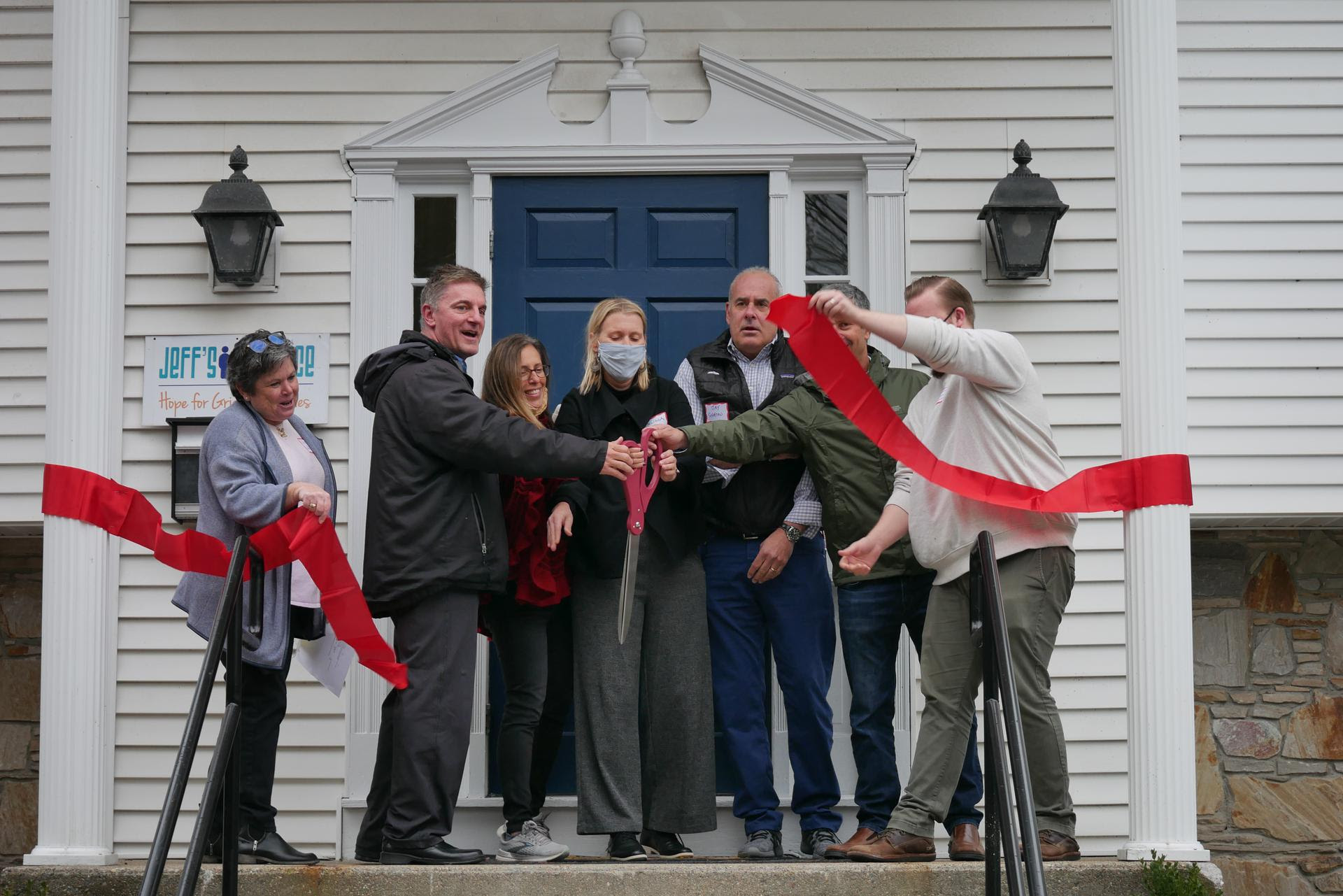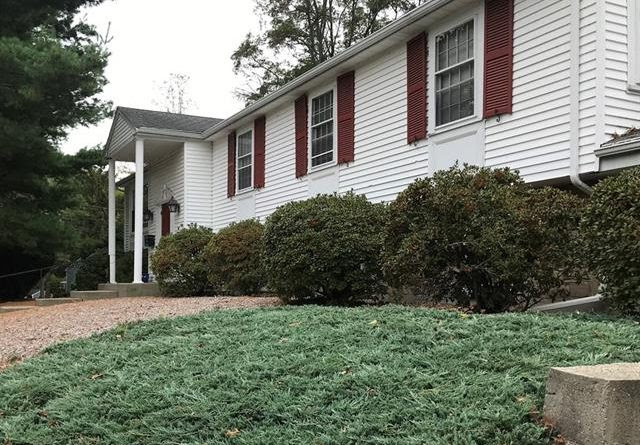 Jenny Silverberg joins the clinical team at Jeff's Place!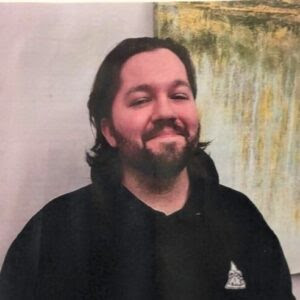 Welcome to Robby Auld and Sophie McConkie, our clinical interns.
Coping with the Holidays is a workshop open to the community to learn strategies and tips to navigate and prepare for the holiday season while grieving. This workshop will meet virtually on Wednesday, November 17, 2021 @ 7pm. Register HERE. 
November is Children's Grief Awareness Month. Nationally, 1 in 14 children will experience the death of a parent or sibling by age 18 (CBEM, 2021) This initiative is intended to raise awareness for programs like ours, that advocate, empower, and support children and their grief. On November 18, originally chosen as Children's Grief Awareness Day, we ask our village to wear blue to stand in solidarity with our families and to invite the conversation of how you, too, can support a child in their grief. Please consider taking a photo of yourself wearing blue and share it to our Facebook page and use the #ChildrensGriefAwarenessDay hashtag.
Consider a gift to Jeff's Place
The need we fulfill is significant. And we keep growing… As our engagement with more institutions, school systems, guidance counselors, therapists and social workers expands, our operating needs also expand. We need your donation today so that we can continue offering impactful and meaningful support to our kids and families.
It was recently reported that over 140,000 children lost a parent or caregiver during COVID-19. Given the currently trajectory of the pandemic, we anticipate that our intakes and community needs for bereavement support will expand exponentially.
Support Opportunities
$15,000  Provides support group clinicians for one calendar year
$10,000  Provides pro bono individual counseling for three children for one calendar year
$7,500  Provides interpreters (i.e. ASL) for a calendar year of support groups
$5,000  Provides crisis intervention and trainings for schools and organizations in need
$3,000  Provides support for one (1) child in a group setting for one calendar year
$2,500  Provides training a new cohort of volunteer support group facilitators
$1,000  Provides meaningful, ritual healing rocks for our graduating participants
$200     Provides snacks and meals during our in-person groups or goody bag/drive-by items during virtual programming
Your support allows us to continue serving our community.
"We feel very blessed to have Jeff's Place in our lives. The staff are so loving and caring and welcomed us with open arms and hearts. We're still grieving and everything is still so raw, but it really does help having a place to express our thoughts and emotions."